It is looking a bit like Christmas………………………..
We have presents for all the beer lovers on your list. Come to the brewery and choose.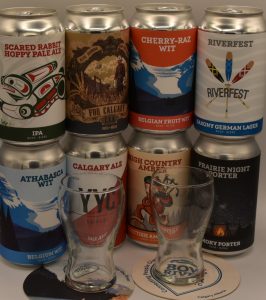 All of our 8 delicious beers in one great tasting set. Comes in a reusable branded bag with tasting sheet and coasters. A tasting experience ready to go for only $25.